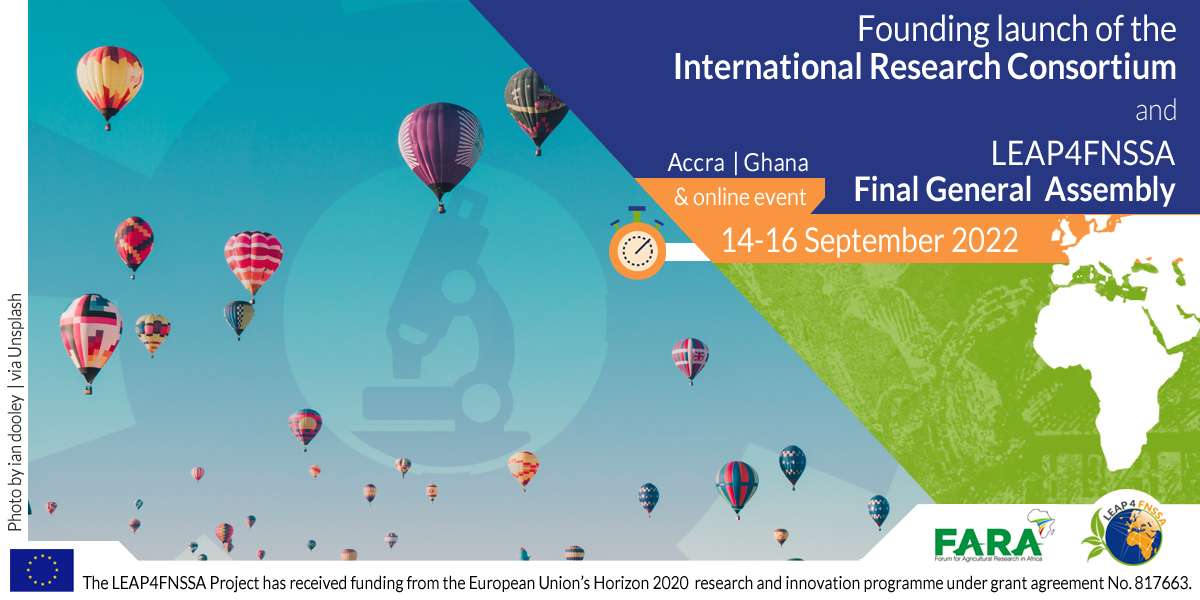 Over the last three and half years, the LEAP4FNSSA actors have been working towards the achievement of the project's main objectives and the launching of the International Research Consortium (IRC) as the long term bi-continental Platform for research and innovation.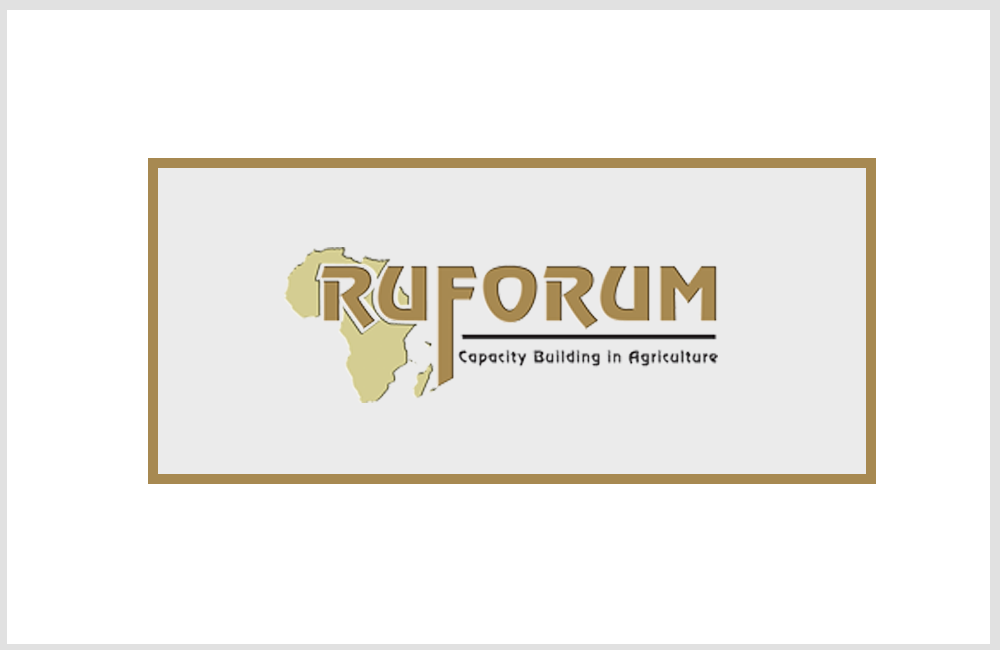 The Regional Universities Forum for Capacity Building in Agriculture (RUFORUM) will hold its 18th Annual General Meeting (AGM) from 12-16 December 2022 at the Harare International Conference Centre in Zimbabwe under the theme "Sustaining African Industrialization through Innovative Agricultural Research, Training and Outreach in the Post COVID-19 Era".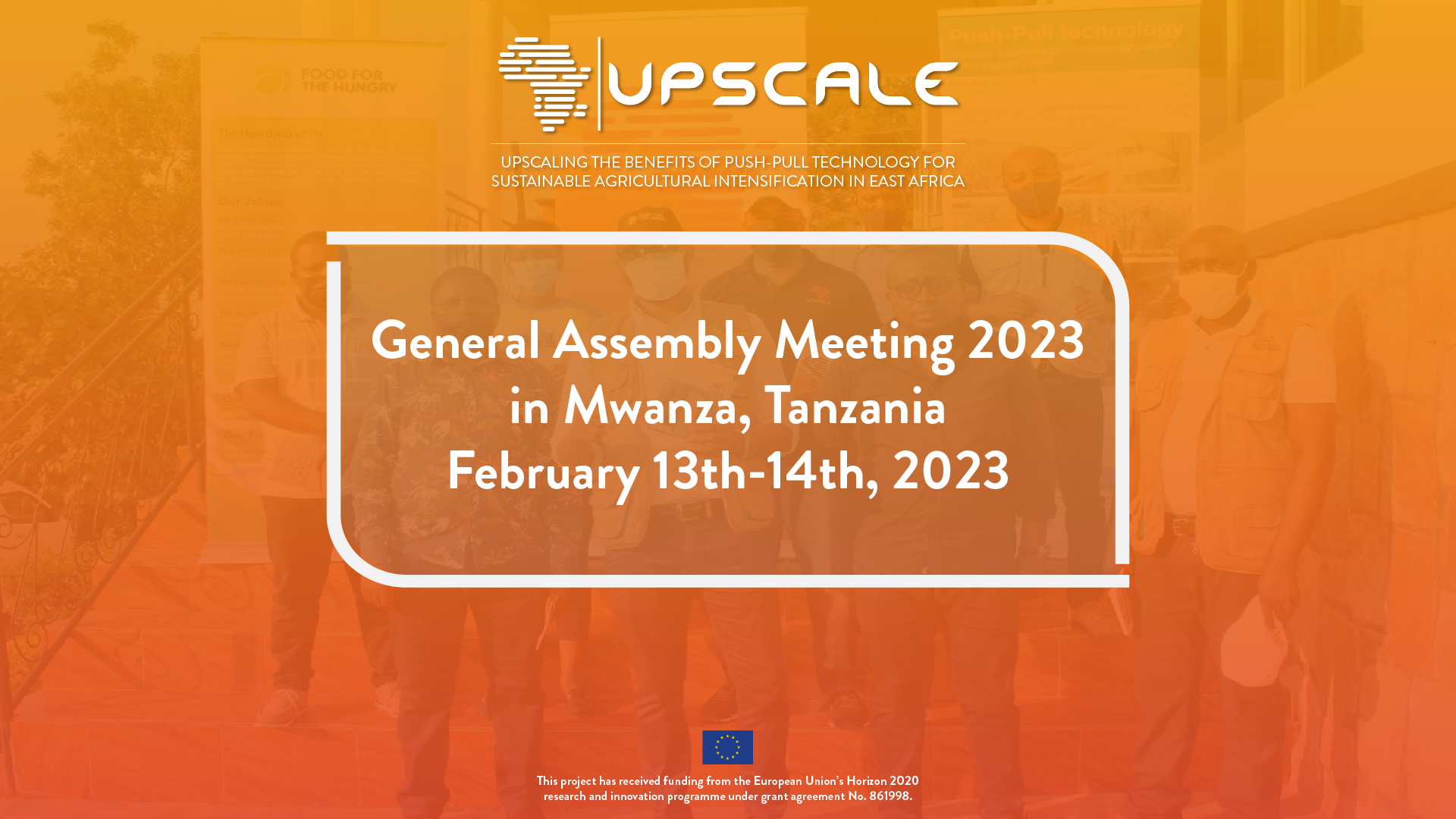 Malaika Beach Resort, Mwanza
Mwanza
Members of the EU-funded UPSCALE project studying push-pull cropping systems in sub-Saharan Africa will gather for their third general assembly.