18th RUFORUM Annual General Meeting
December 12, 2022 @ 8:00 am

-

December 16, 2022 @ 5:00 pm

UTC+2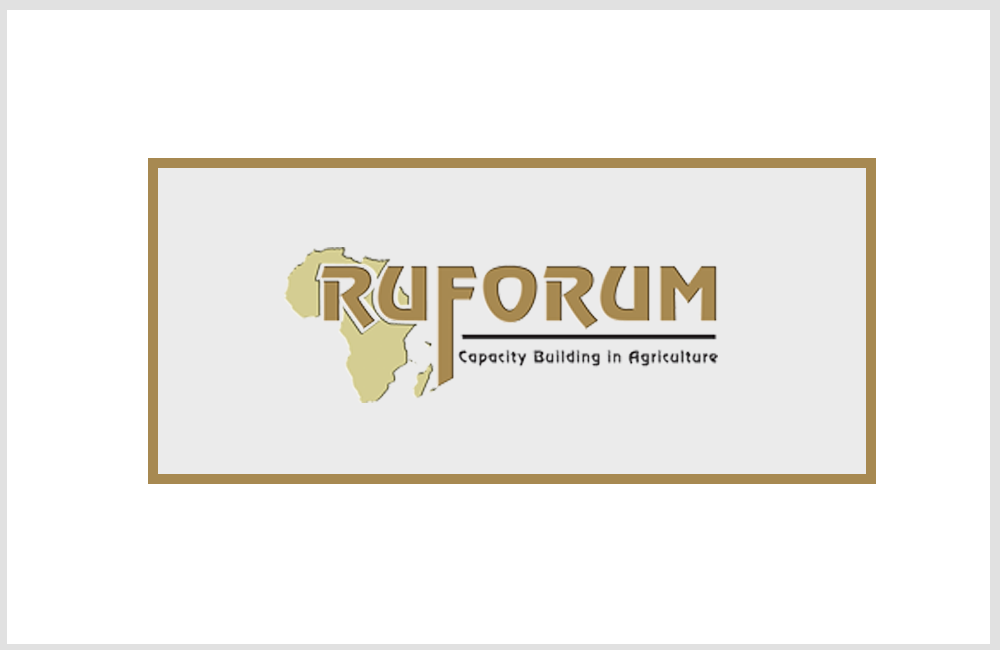 The Regional Universities Forum for Capacity Building in Agriculture (RUFORUM) will hold its 18th Annual General Meeting (AGM) from 12-16 December 2022 at the Harare International Conference Centre in Zimbabwe under the theme "Sustaining African Industrialization through Innovative Agricultural Research, Training and Outreach in the Post COVID-19 Era". The AGM will be hosted by the Government of Zimbabwe and RUFORUM member Universities in Zimbabwe namely; University of Zimbabwe, Africa University, Bindura University of Science Education, Chinhoyi University of Technology, Great Zimbabwe University, Lupane State University, Marondera University of Agricultural Sciences and Technology, and Midlands State University. The AGM will bring together higher education leaders, researchers, policy makers, development partners, private sector actors, students, farmers, among others.
As part of this AGM, a number of events will be held, notably; (i) RUFORUM governance meetings, (ii) engagements with policy makers and private sector leaders, (iv) Scientific Conference hosted in partnership with African Crop Science Society (12-14 December 2022), v) other meetings to discuss topical issues for science, technology and innovation development in Africa, (vi) exhibitions to profile research for development outcomes, and (vii) skills enhancement trainings for University researchers, students and other actors. As part of the AGM RUFORUM will issue a call for Young African Innovators and Entrepreneurs from Southern Africa, which targets young entrepreneurs to showcase business concepts, innovations and products. The Second Call is to identify and recognise five outstanding upcoming scientists in Zimbabwe. In addition, in partnership with the Ministry of Lands, Agriculture, Water, Climate and Rural Resettelment three outstanding Zimbabwean farmers will be identified and awarded prizes.
The AGM will be an opportunity to forge new partnerships, network, discuss emerging issues, share lessons and establish the potential to adopt best practices across the 147 RUFORUM member universities from 38 African countries. This 2022 AGM will emphasize on the link between universities and agriculture and their potential synergy for agricultural transformation. The AGM will also be a platform for dialogue on issues impacting Agricultural Higher Education, Science, Technology Innovation and Industrialization in Africa.
More details and updates will be posted on the AGM 2022 Website.