UPSCALE KNOWLEDGE EXCHANGE HUB
Knowledge Exchange Hub (KEH) is a platform for sharing information on sustainable intensification practices, including push-pull practices in different systems and regions of Eastern Africa.
Push-pull in agriculture refers to an innovative and sustainable pest management strategy that combines the use of repellent plants (push) and trap crops (pull) to control insect pests in farming systems.
The push-pull technology was developed by the International Centre of Insect Physiology and Ecology (ICIPE) and has been widely implemented in smallholder farming systems in Africa. It targets specific pests, such as stem borers and Striga weed, which are major threats to cereal crops like maize and sorghum.
Satellite derived imagery, push-pull and soil maps, fieldwork samples metadata. Download, share, cite.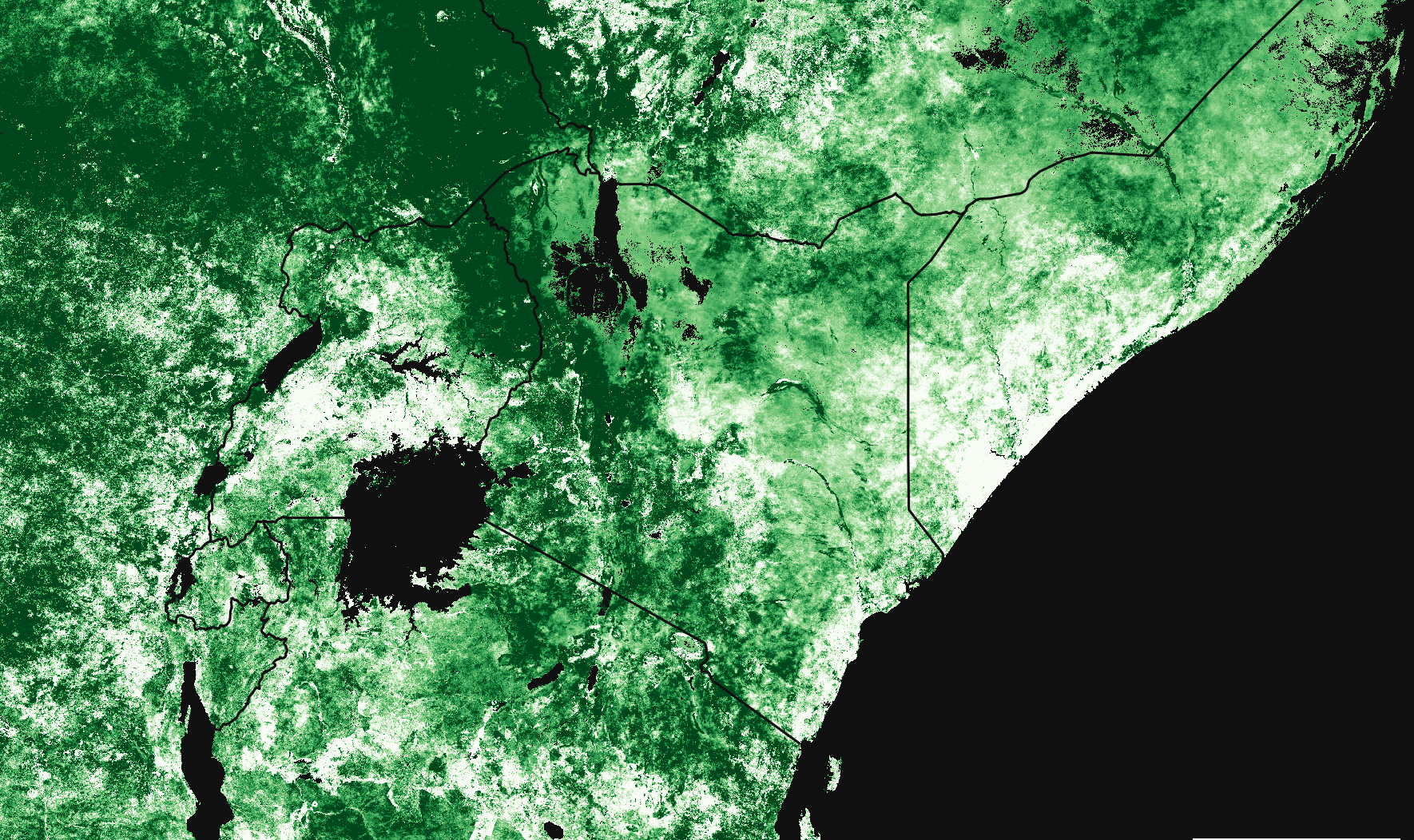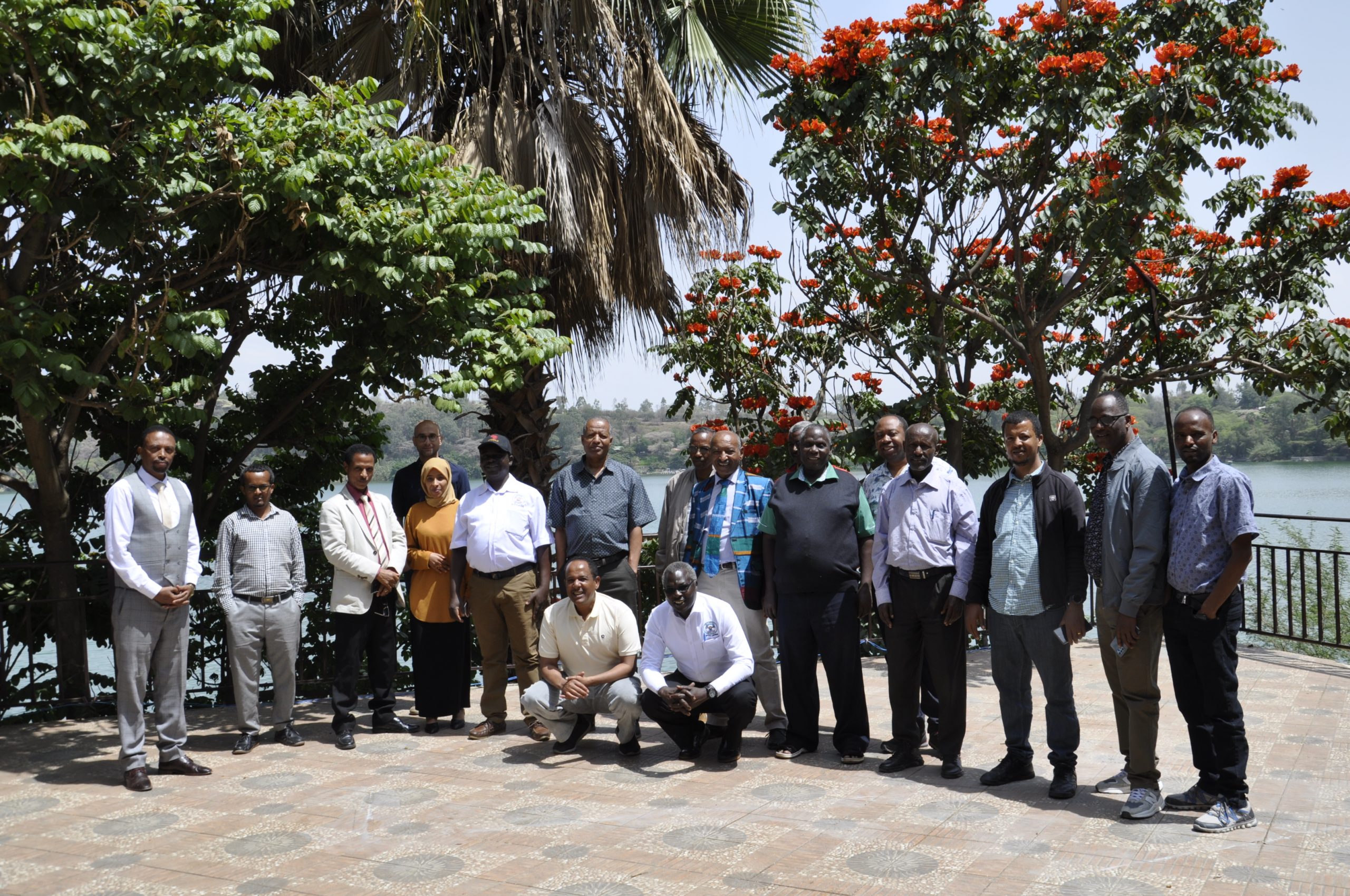 Find stakeholders nearby, subscribe to our calendar, discuss issues and share experiences on the forum.
Learn and contribute to our knowledge, share the best practices, explore the image bank.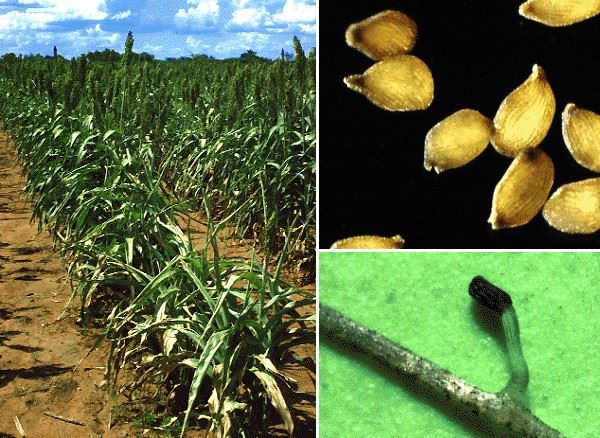 This website is the result of the UPSCALE project, a H2020 Research and Innovation project, aiming to take key steps to realize the transformative potential of push-pull technology by expanding its scope and applicability from individual fields to whole landscapes and regions, and from cereal to other important crops and cultivation systems.