June 3, 2022

Ethiopia (ISD) will have its 2nd National UPSCALE MAC Meeting on 3rd – 4th JUNE 2022 in Bishoftu Lisak-Resort, Ethiopia.
Multiactor communitites of practice • Push-Pull in practice
May 23, 2022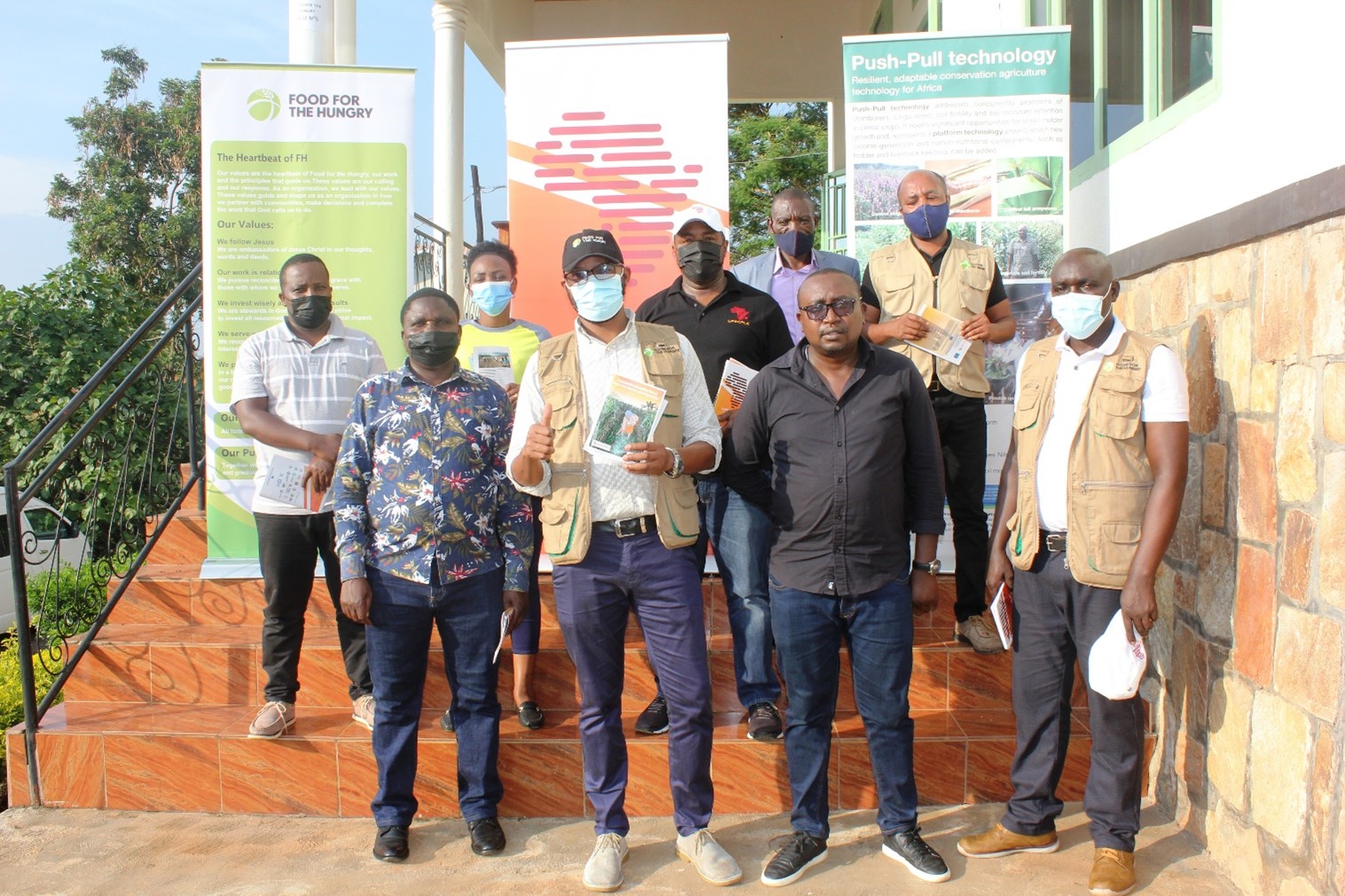 How multi actor communities of practice enhance and support the spread of push-pull technology among smallholder farmers in East Africa During a meeting in Rwanda, organized by Food for the Hungry (FH) Association Rwanda and Rwanda Agriculture and Animal Resources...
Continue Reading…
Farming practice • Push-Pull in practice
June 22, 2022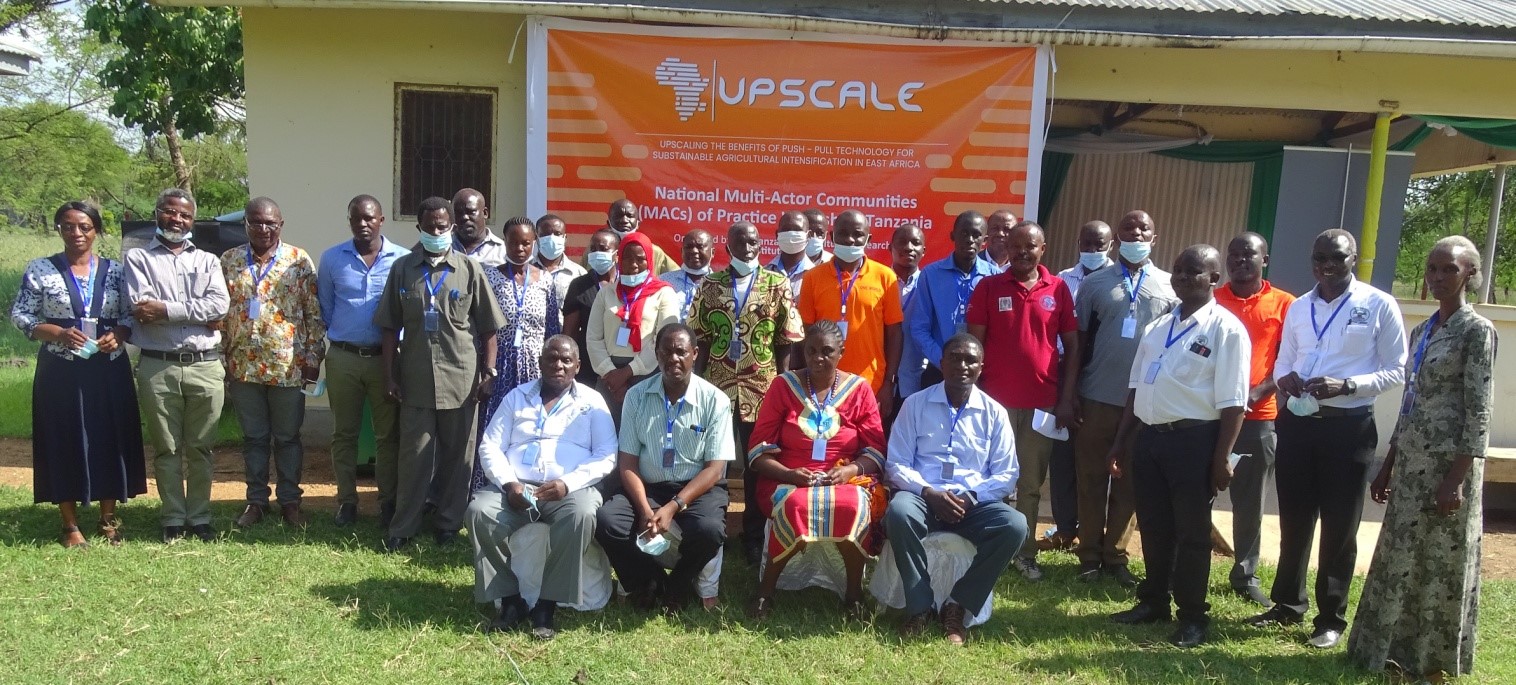 As part of the EU-funded UPSCALE project, the Tanzania Agriculture Research Institute (TARI) held another one-day MAC meeting. The meeting was held on 21st May 2021 at the Africa Inland Church Tanzania (AICT) - Agroforestry training center, Musoma District, Mara...
Continue Reading…